Italy Week 1
Hello from the gorgeous Italy!
Did you know that the herbal system of treatment that McDowell's Herbal uses is based on a 2000 year old Mediterranean tradition? So here we are exploring some amazing places – teaching us more about the origins of our medicine.
Italy is so much about living- from growing and harvesting to celebration. It is this "le Dolce Vita" that has inspired my desire to come to this part of the world.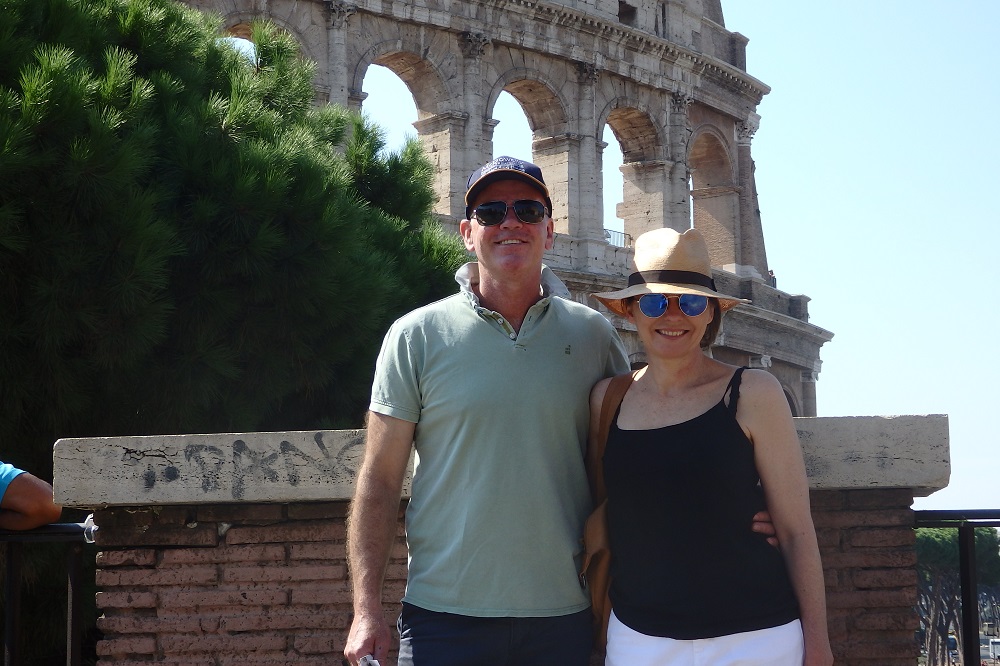 We visited the Medieval Herb Garden San Pietro in Perugia – Umbria. Here , on the site of an original Benedictine Monk Physic Garden has been recreated by the professor of Botanic Medicine – University of Perugia. http://turismo.comune.perugia.it/poi/medieval-garden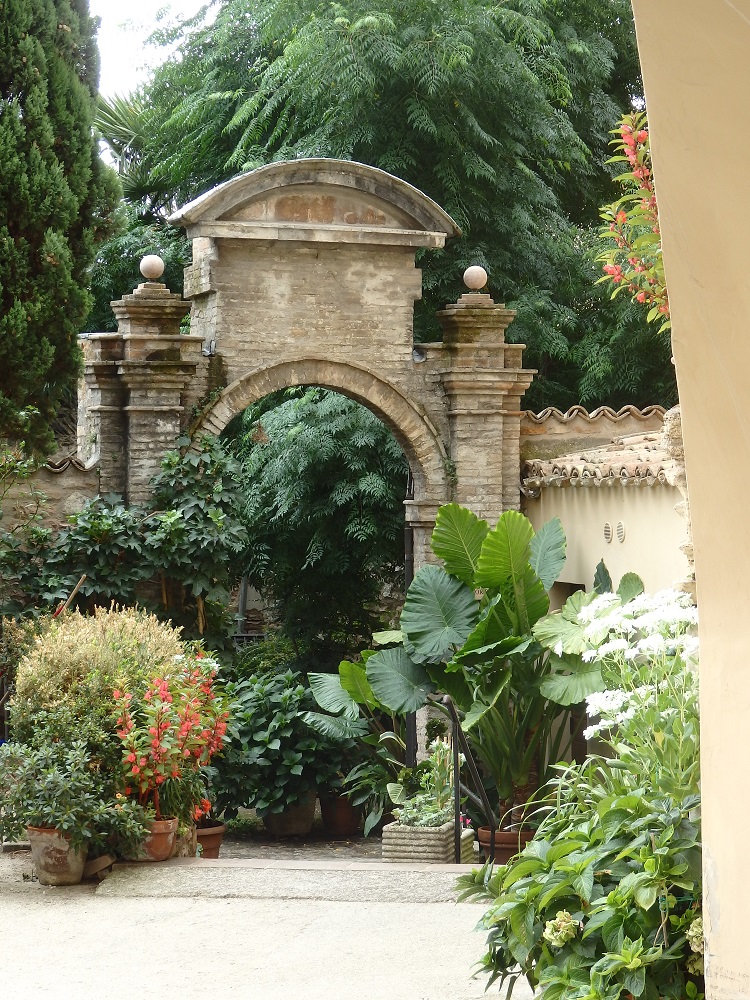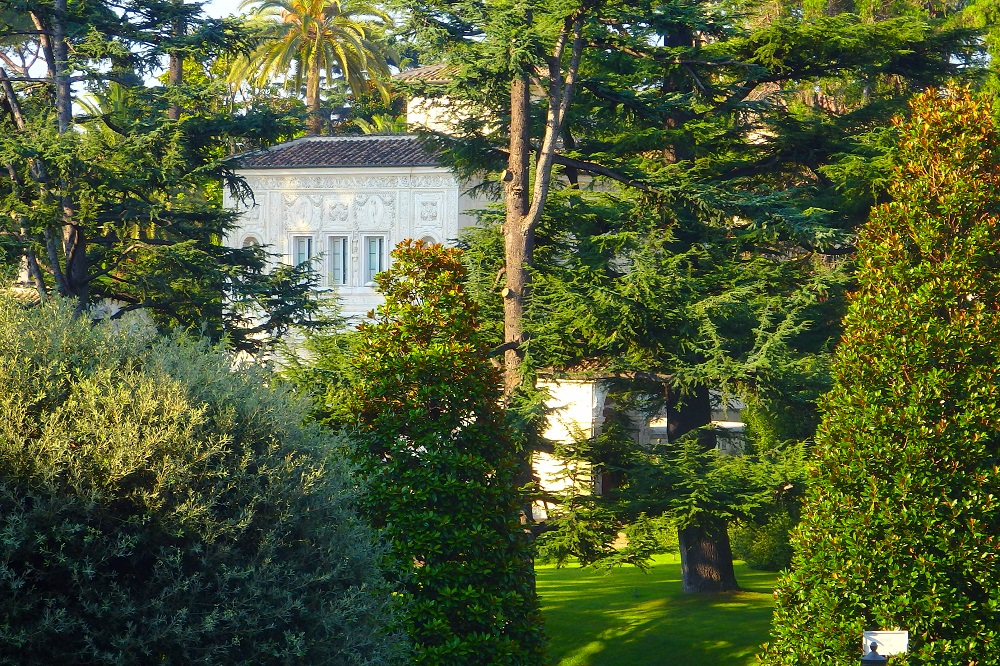 In our travels we see stands of Maritime Pine Trees- the most amazing herb that we wild harvest at home to make the wonderful Maritime Pine Bark super antioxidant that many know and love . It uses traditionally have many. Read on for more detail about this amazing herb which has been used for thousands of years.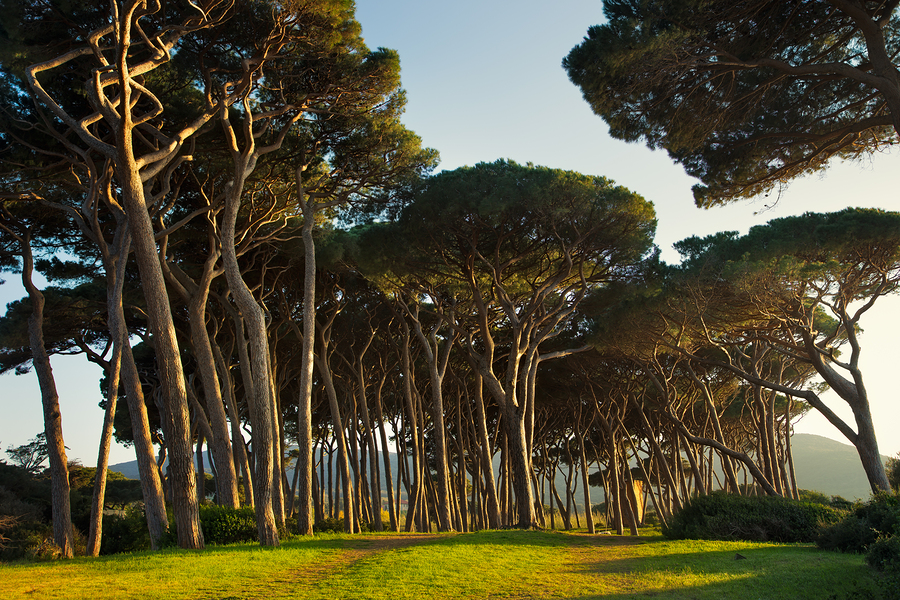 https://www.mcdowellsherbal.com/health-hub/1455-maritime-pine-bark-a-herb-worth-knowing-about
Traditional Foods and the origin of a good diet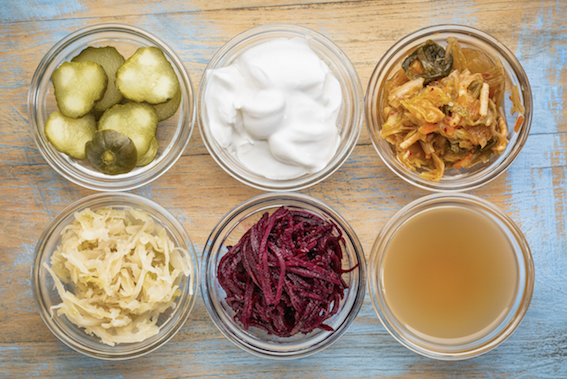 Fermented Foods https://www.mcdowellsherbal.com/treatments/for-you/1573-fermented-foods
We hope you enjoy these few pics that we have taken from some of the medieval cities and ruins – first from Rome – and another from Assisi.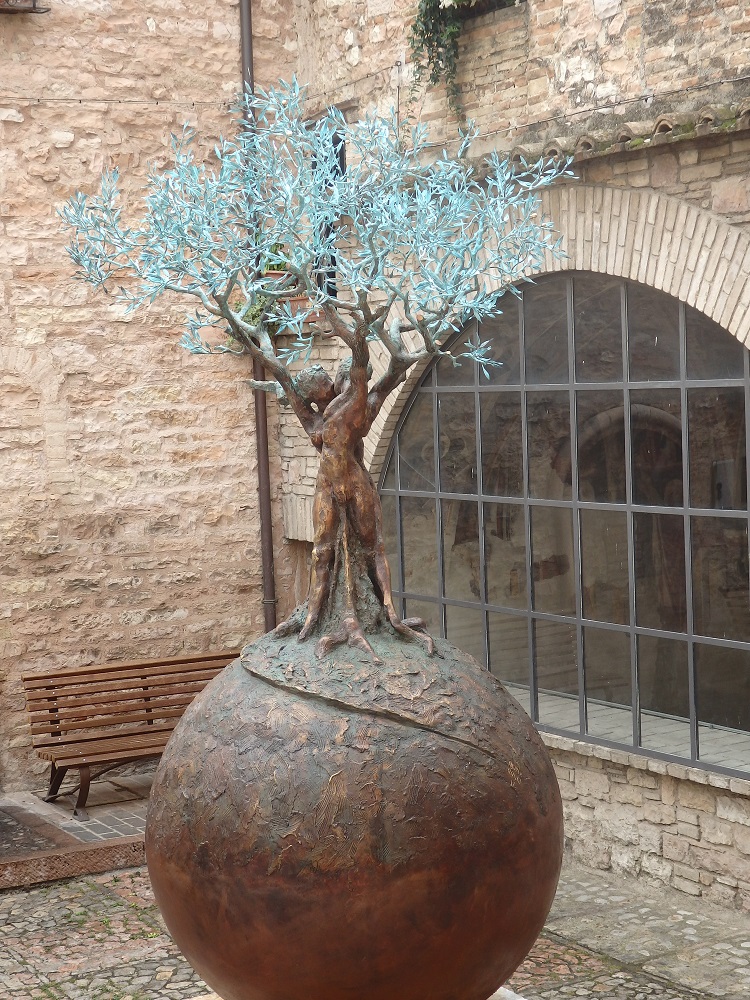 St Frances is one of my favourite saints of course because of the care and compassion he bestowed on all animals.. Enjoy!!