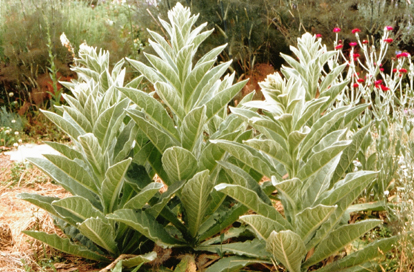 A few months ago I heard about a horse that was thought to have been abandoned in a paddock for several years.
Long story short, I discovered she had been put in the paddock five years earlier, had had her feet trimmed twice in that period and at the time I met her she had no direct access to water. With the aid of the local ranger, the horse was eventually signed over to me and so began a new chapter in the life of this magnificent animal.
Where to begin her story with us? We had to encourage her to keep going every long step of the way home. She was obviously in pain but she just kept putting one foot in front of the other until we got there. That was our first clue to her spirit.
My husband and I stood in the paddock watching her as she investigated her new surroundings. What we saw was a 16+ hand flea bitten grey TB mare, covered in lice, with a lot of her coat missing, a few sores, every rib sticking out, feet whose horrors were yet to be revealed and a creaking sound from her bones as she walked. Hmmm. While we were wondering what kind of people let this happen to an animal, she stopped and looked at us and quietly nickered. Yep – we cried and cried and she moved into our hearts.
At that time we didn't know, and didn't really want to know, her racing name but we wanted to call her something worthy of her. We chose, Shanti (pronounced Sharntee), a Sanskrit word meaning peace. We wished it for her with all of our hearts – in life but also in death if that was to be her fate.
On day two she was visited by our farrier and friend, Win and by our wonderful vet, Narelle. They looked at every inch of her, looked at us and announced that if we were prepared to put in the time then she might make it. She nickered and went to live in their hearts too.
And so we started to help this horse to get well at her own pace with our support. Word got out that she had been relocated and suddenly people who had known of her plight but who had felt unable to do anything, were coming round with bags of food, carrots, hay or just a hug for her. It goes without saying that she now lives in their hearts as well.
Since then, the lice have all gone, the sores have gone, her coat is looking better and she has learnt to drink water out of a trough whenever she feels like it and enjoy beautiful pasture and a night time feed in her stable.
Her bones don't creak as much but her front feet continue to be a problem. She has had seven abcesses in her front feet in two months – sometimes in both feet at the same time and is now on her third round of antibiotics and BTZ. This is where Robert McDowells come in.
We have noticed that she is loosing weight again and that despite having lots of good feed available to her she is looking thin and dull. Last year, Cath McDowell had helped me with a diet for one of our other horses and the change in him was breathtaking. Cath is now working out a dietary regime for Shanti and over the coming months I will share her progress in this newsletter.