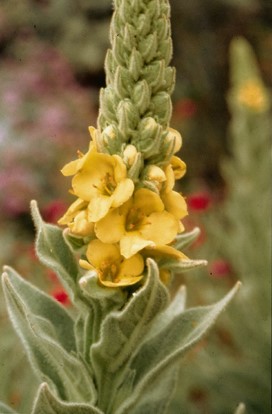 O Autumn, laden with fruit, and stain'd
With the blood of the grape, pass not, but sit
Beneath my shady roof; there thou may'st rest,
And tune thy jolly voice to my fresh pipe,
And all the daughters of the year shall dance!
Sing now the lusty song of fruits and flowers.
William Blake –To Autumn- from Poetical Sketches, 1783
Bathurst is showing its wonderful mid Autumn Display .Plane trees and Claret Ash are stunning to look at , and our crisp cool clear days clear the lungs with each breath..
The nights, however, are proving to be challenging. I was woken up last night to Elizabeth the Cat ( other wise known as Queen Elizabeth) scratching on the door to come inside as the night had turned very cold at around 2 am!
Time to get out the winter woollies, take long strolls in nature with your loved ones, and playfully kick the fallen leaves.
Enjoy the seasonal transition in readiness for the winter ahead!
Prepare well with winter warming stews and family gatherings. Don't forget that your pets need extra care during the winter months.
We can all benefit from immune boosting foods like garlic and rosehips, and if your already beginning to get the very start of a cold, there is nothing better than our tried and true recipe of Elecampane, Rosehips, Thyme, Yarrow, Marshmallow, Liquorice, Golden Seal and Garlic to really target the lingering congestion….
This moth we also welcome Raquel Stoll.
I met Raquel last year, and immediately we knew that we should combine our skills and experience in the practice.
Raquel is a delightful and heartfelt person, who is really committed to caring on all levels. I have included a link to her Bio for you , and I encourage you to contact her through our online service for advice . She is presently available Friday and Monday.