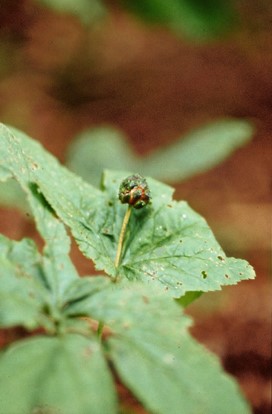 Lemon juice has long been used as a diuretic, diaphoretic, astringent, tonic, lotion, and gargle.
Botany: The lemon tree is an evergreen, growing to over 6 m in height. Its toothed leaves are light green. The citrus fruit (lemon) is small, green to yellow in color, and oval in shape. Unlike other citrus varieties, the lemon tree bears fruit continuously.The plant is cultivated in Mediterranean and subtropical climates worldwide.
Lemon has been used in food preparations and the agricultural industry to gel and stabilize foods. Important for its nutritional value, lemon possesses vitamin C, which is necessary to sustain the body's resistance to infection and heal wounds. Lemon also contains antioxidant, anticancer, hydrophilic, and antimicrobial properties.
Start every morning with lemon (place 1/4 whole lemon) in hot water.
More About Lemons

Antioxidant Home Remedy