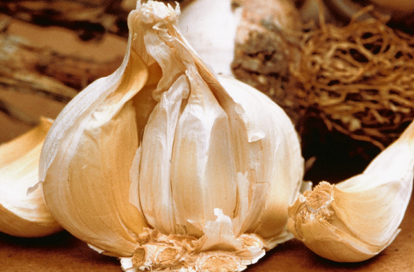 Recently we were asked for recommendations to treat a young colt with concussion. As a first aid treatment you should get Rescue Remedy from your health food shop and give your colt a few drops two or three times per day for a week or so.
You should also make up a herb tea from fresh nettle and fresh sage (80% and 20%) and use the tea to dampen a morning and afternoon feed for a couple of weeks as part of the first aid.
If we made up a special mix we would include more specific healing herbs to follow the first aid and work on the brain bruising which would have occurred and to support the repair of broken blood vessels which is a part of concussion.