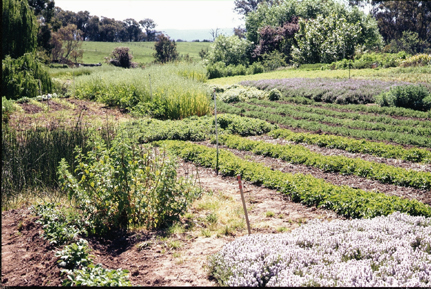 A highly developed mix of Herbs and Kelp which provides a totally balanced quota of all the natural Vitamins, Minerals and Protein to help young stock grow and mature quickly to their full potential.
The mix is a blend of dried herbs and includes:- Borage Herb, Chamomile Flowers, Dandelion Leaf, Dried Garlic, Kelp Granules, Nettle Herb, Sage Herb and Yarrow Herb.
The Young Stock Blend helps the development of a robust heart, kidneys, digestive system, nervous system, lungs and respiratory system, while supporting the growth and maturity of tendons and bones.
I deal with a number of important breeding establishments where all their young stock are supported with this mix along with additional tendon and bone maturity mixes.
Please dont hesitate to approach me directly if you wish to switch to a herbal supplement program in your own stud.