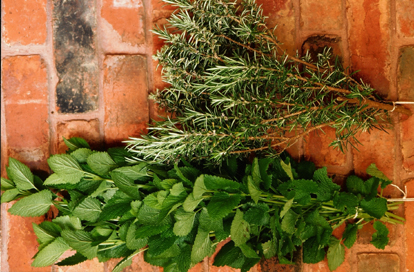 Worming without poisons means your animals and their digestive systems are in better shape and they will therefore be healthier and able to perform better.
My herbal worming treatment utilizes bitter and astringent herbs which work to tone up the gut wall and expel worms, leaving the gut in better condition to manage its own parasite population.
The worming mix includes Cider Vinegar, Fresh Garlic, Fresh Wormwood Leaves and the Bach Flower Crab Apple.
The damage done to the gut and the metabolism as a whole with the routine use of chemical wormers to try to maintain a zero worm load, leaves the animal less healthy in the long run than one with a healthy gut and a small natural worm load.
Dose 40ml twelve hourly for 48 hrs. Then 1 dose per week thereafter, mixed in a cup of ground Linseed Meal after fasting overnight.