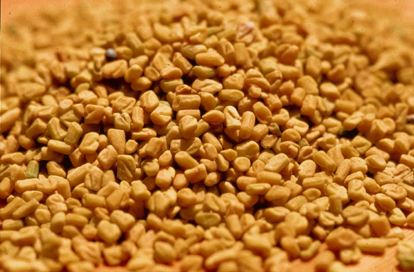 There are major advantages in reducing the shock caused by panic, accident or injury or by any acute illness condition. Homeopathic treatments plus herbal anti-inflammatories and tonics all help the horse recover its physical health quickly from trauma and minimize long term effects on its nervous system.
The Trauma Drops include Rosehips, Borage, Hawthorn and Rescue Remedy.
This mix is another one which you must have at hand at all times. A Blend in the feed shed, one in the vehicle and another in the float tack box. These drops should be given directly by mouth preceding (as in the case of injections or surgery) if possible, and definitely immediately after any trauma.
The dose should be repeated several times over the next few hours depending on the severity of the shock. A few doses over the following couple of days is usually sufficient to ensure complete recovery from the trauma. This is one you can take yourself or give to an injured child or rider, as a first aid shock teatment, with absolute safety.