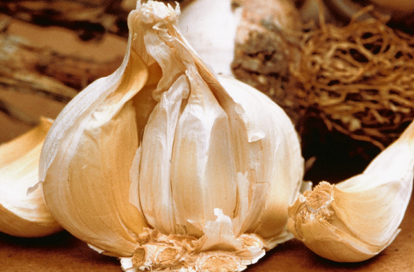 This cider vinegar extract is formulated to nourish and calm the nervous disposition. It contains 'Nervines' or nervous system tonics to allow change to a nervy horse's nature and habit patterns of reaction to certain circumstances.
Your horse will become much calmer and more confident under stress and will return to form more quickly after competition.
The mix includes:- Borage, Kelp, Mistletoe, Skullcap, Vervain, Valerian and Wild Lettuce along with the Bach Flowers Aspen, Cerrato, Cherry Plum, Mimulus, Larch, Rock Rose and Rescue Remedy.
The results are quickly seen and are sustainable.
After a short time on the full dose, the animal may be weaned down to a single dose daily and often, after a full 12 weeks course, can be taken off the mix altogether.
This treatment will save your investment in an animal which cannot produce its best due to an overly sensitive nervous disposition.