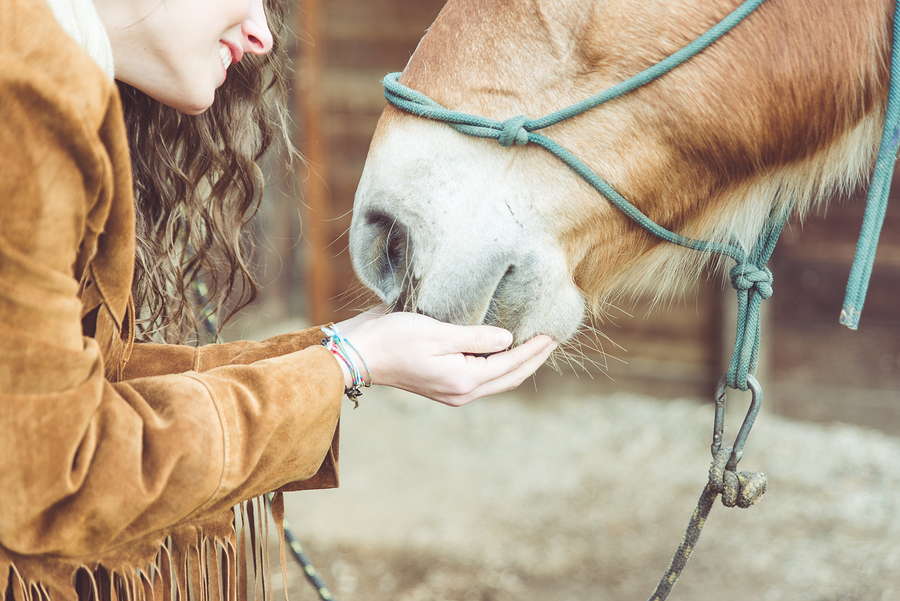 Increasingly I am finding horses suffering from kidney problems brought about by nervous and adrenal exhaustion, dehydration, and the affects of the abuse of electrolytes, diuretics and other chemical substances and additives which overload kidney function.
To rehabilitate such problems the Kidney Mix is given twice daily initially and then once a day after symptoms or pain or 'tying-up' have gone, and the urine flow and colour have returned to normal.
Your bucket of mix includes the herbs Dandelion Leaf and Root, Borage, Nettle, Yarrow, Kelp and Hawthorn berries as well as 1 kg Rosehips Granules (packed separately in the bucket).
Each dose of the mix should be accompanied by 1 lt. of cold Rosehips Tea, made up as described above, and used to dampen the feed to which the mix is being added.