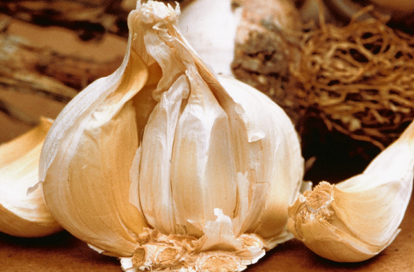 The herbal ingredients are extracted into Organic Cider Vinegar and the concentrates are 1:1 strength and it is recommended that the concentrate is mixed into the vinegar based mix and used to dampen two feeds each day, morning and evening.
I have expected for some time an outbreak of antibiotic resistant infections amongst humans, and this is showing up in some of the exotic childhood flu outbreaks, but Equine Influenza has become the first of the epidemics which will become much more common from now on.
50 years of over prescription and repeated doses of antibiotics, being used to treat simple infections, have depleted all of our own and our animal's natural immunity, and we are now going to start to pay the price.
I have formulated this combination to dramatically boost our horses natural recovery from coughs, nasal and respiratory infections so that they can speedily recover from a case of, or exposure to, Equine Influenza. This program will develop an immunity from re-infection from both the drug resistant bacteria and viral agents proliferating and looking like starting to cross species lines shortly.
I encourage you to put a number of your horses this program and cease other medicines, herbs and supplements to demonstrate to yourself that the program is sufficient to manage the influenza epidemic.
Then please also advise your friends of your experience, so we may be able to help horse owner's nation wide.