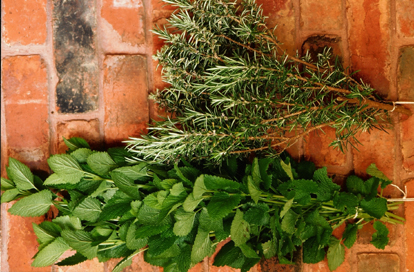 Dear Robert,
I have a 17.3 hand warm blood that has shivers in his hind leg (right now in both legs due to scratches on his fetlocks). Anyway, this horse is quite low in energy and laid back, however...he's a worrier and startles easily and is a HUGE dramatic "spooker". He will forget about any respect of space and just plow right into me if something frightens him. Often times he may turn and attempt to bolt. He really does not ever appear nervous or high strung...just that out of the blue he'll startle and most of the time I have no idea what even sets him off.
His eyesight and hearing are good. I just need help with his startle and bolt response. He is too big to be doing this and unfortunately due to his shivers, I cannot do any lunging or round pen work...as it's very hard on his leg. Any help appreciated!
Robert Replied:
To cover all aspects of the Shivers I use three of my standard treatments initially and together.
1. Anti Inflammatory Healer (AIH) to help get rid of the over-reactivity and inflammation which builds up.
2. We must rebalance and rejuvenate the nervous system which has gotten out of balance and is not governing things properly and has gotten itself lost.  We do this using our Nervous Rehabilitation Mix.
3. Using the Tendon and Bone Healer we provide healing and rebuilding for any ligament or bone problems which are beginning.
A single course of the #1, and #3. are normally all that is required with perhaps the nervous system mix #2 continuing longer to do some long term work on what has always been overactive.
Some retraining is also helpful and I recommend Andrew McLean's ideas from the Equine Behaviour Centre in Victoria. http://www.aebc.com.au/home