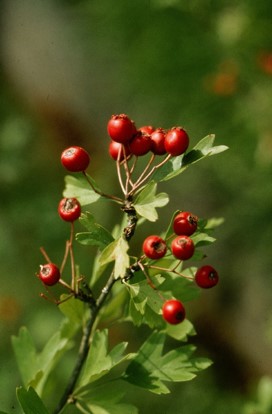 At the base of patches of hair loss, there is lack of effective circulation right where the losses are.
I have several treatments which concentrate on improving blood supply and blood quality generally and genefallty they benefit from a course of by Bleeder Treatment for 8 - 10 weeks or so.
Also apply a few dabs of Rosemary Oil once a day to each area. Don't massage this in as it is a bit strong, just allow his system to absorb the oil into the skin itself to secifically aid in circulation at the location.
This will ensure that the areas are better served with blood and proper regrowth will occur.