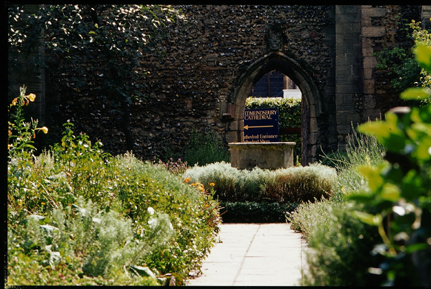 This cream is similar to the Skin Healing Cream but contains slightly different ingredients. It is better suited to resolve current sensitivity, itching and irritation as well as promote healing of recent damage.
The mix includes concentrated extracts of the herbs Calendula, Pine Bark, Elecampane, Thuja, Chamomile and Vervain along with the Bach Flowers Walnut, Crab Apple, Impatiens and Rescue Remedy in an Aqueous Cream base.
These ingredients will reduce inflammation in the nerve endings feeding the skin cells themselves whilst also discouraging secondary fungal infestation, often involved in perpetuating skin problems.
This treatment is most effectively used in conjunction with one of the internal treatments such as Skin Problems / Blood Cleanser or Skin Allergy - Irritation Acute.