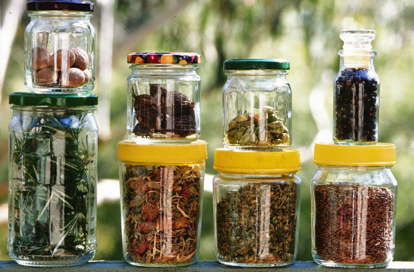 Usually the tremors decrease or disappears when the dog is relaxed or at rest.
I suggest we begin with the Nervous Rehabilitation Mix as a starting point to treat the nervous system response to stress.
As well as Dr Bach's Rescue Remedy, it is essential for any dog with this condition.
Make sure that you dose your dog twice daily with the Tonic & up to 4 x a day with the Rescue remedy.
Dose the rescue remedy also prior to any event that you know sets off the tremors.
The tonics can be added to food. Make sure his diet is also as raw & natural as possible.
I recommend that you place your dog on a diet of raw meat and bones i.e. beef/mutton bones with meat on them or raw chicken necks and wings, mince, definitely no processed food and snacks. You can also add some freshly cooked vegetables and rice.
If your dog is not already on this type of diet, then I suggest that you introduce it slowly.
The following articles discuss dogs' diets and why it is important to keep it natural and simple.
Natural Feeding and Rearing Dogs with Healthy Bones