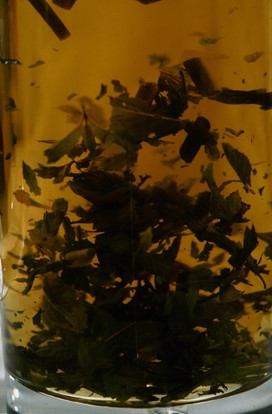 We have had a number of calls for help from kennels in Europe and United Kingdom where this illness has been emerging over the last 12 months. The complete treatment for this scouring type illness in dogs should include resting the digestive system, nourishing and supporting the liver, and healing any irritation in the stomach or gut lining which resulted from (or caused) the problem in the first place.
Therefore, besides just giving the Kennel Cough mix you should,
Completely change the diet to raw chicken wings or meaty bones given in one feed only each day. (No milk, no treats and no kibble or commercial dog feed of any kind.)

Give the Mix at a dose rate of 5 ml twice a day. (this is best mixed with the Slippery Elm paste)
The herbal mix includes: Apple Cider Vinegar, Garlic, Elecampane, Fenugreek, Marshmallow, Mullein, Nettle, Maritime Pine Bark, Yarrow, Rosehips, Kelp, Coltsfoot, Ethanol, Spring Water, Dr Bach Flowers; Olive.