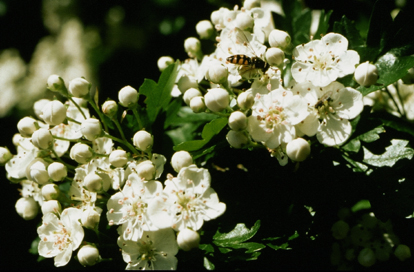 You should read in detail about childhood vaccinations in my article: Understanding Vaccination and get a clear understanding of the risks and side effects of both the common childhood illnesses and the vaccinations.
Mumps is a case where a stated risk of the disease is sterility in males. What is not stated is that sterility only results if a series of signs are ignored and not treated.
If your child contracts Mumps before, as a result of, or after vaccination it is a simple matter to protect him against the danger of sterilisation.
The first sign of a problem arising is if testicular swelling begins to develop when he has been exposed to Mumps. If this occurs or as a routine precaution for all male children exposed to Mumps you may administer a simple mixture containing the herb Phytolacca and the Bach Flower Rescue Remedy.
This mix given at a dose rate of 5 drops three times daily for a month or six weeks will reduce the swelling and completely eliminate the risk of sterilisation. 
Robert McDowell's staff Herbalists can not diagnose your disease or illness. What they can do is offer a Herbal program, to assist with healing, after you have had advice from your doctor or specialist. If you have unexplained pain or symptoms, seek medical advice. If you wish to ask for any further information or clarifications on this product please click on the link below.