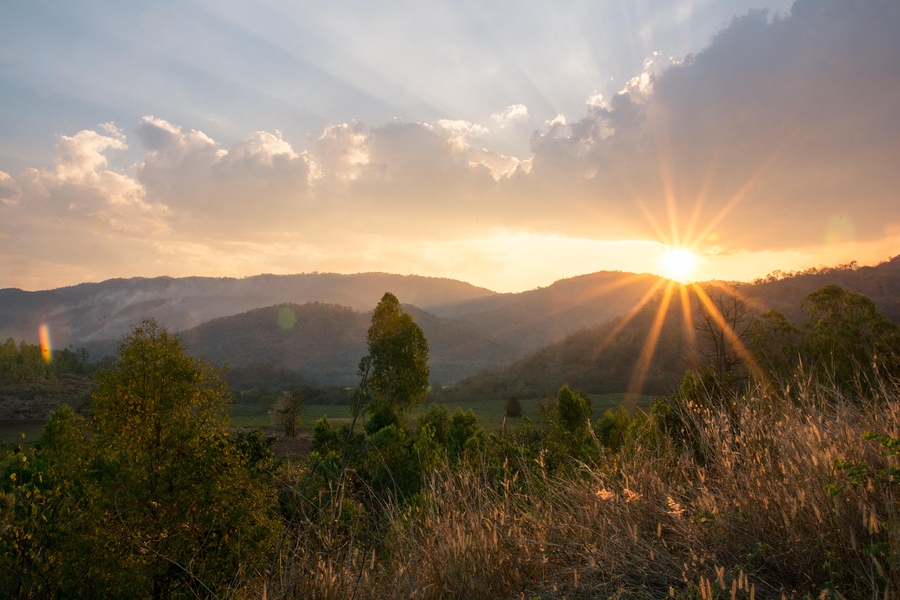 Night time cramping is a sudden, painful, usually brief contraction of a group of shortened muscles.
Cramps may be caused by an inadequate blood supply to the muscle such as in after eating or after vigorous exercise that produces the waste product lactic acid and results in a loss of fluids and electrolytes.
Emotionally cramps are a gripping, a fear of letting go.
The herbal mix includes Black Cohosh, Rue, Nettle, Mugwort, Celery, Juniper and Valerian with the Bach Flowers Vervain, Impatiens, Elm, Honeysuckle and Oak.