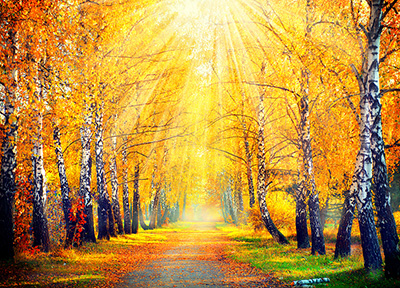 "I measure the progress of a community by the degree of progress which women have achieved"
B. R. Ambedkar
Just recently I have become aware of a wonderful Humanitarian and social scientist, Dr Raine Eisler.
It is exciting to think that a woman with such compassion, experience and vision is able to influence leaders worldwide.
Her book the "Chalice and the Blade" outlines the endemic issues of our current issues with the Gender Rift (my term) and the spiritual renaissance that is required to correct this.
The main focus of her work is to look deeply into long held assumptions about men and women, and their relationship to each other. The consequences of language and power struggles that have shaped our current world view of hierarchical domination, creating an unnecessary tension between the sexes.
How do we get from this type of governance to a more partnership style of governance that includes a caring economy?
Her numerous works also includes rational and thoughtful insights into our economy. Here is a review from her web site, which is the most wonderful resource for those who want to have an inspiration vision for a brighter future..
From the web site: http://www.rianeeisler.com/rwon.htm
"This powerful book shows that the great problems of our time - such as poverty, inequality, war, terrorism, and environmental degradation - are due largely to flawed economic systems that set th wrong priorities and misallocate resources. Conventional economic models fail to value and support the most essential human work: caring and care giving. So basic human needs are increasingly neglected, despair and ecological destruction escalate, and the resulting social tensions fuel many of the conflicts we face today.
Eisler offers a bold reformation: a caring economics that transcends traditional categories like capitalist and socialist and offers enormous economic and social benefits. She describes business policies and practices, innovative economic indicators that incorporate care giving activities, and new social structures. And she lays out practical steps we can take to move towards a society based on this more humane and effective economic model.
Like her classic, The Chalice and the Blade, The Real Wealth of Nations is a bold and insightful look at how to create a world in which everyone can achieve the full measure of their humanity".
It's a vision for the Future, one that we can all help her to achieve, step by step...
Next newsletter I will outline how the current treatment of animals has been caught up in the cultural malaise, and how all of us who are really caring for animals in the way that we do here at Herbal-treatments are really helping to influence our future to the positive harmony that we all wish was here on earth now..